About the Institute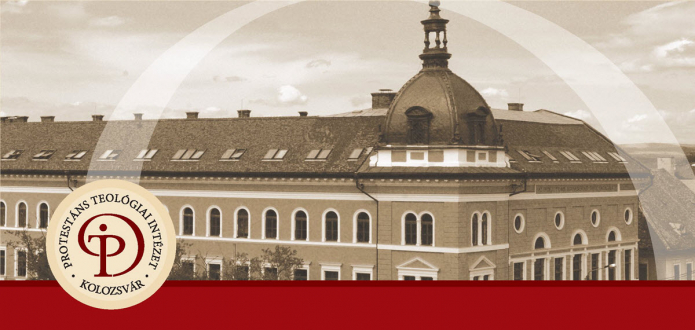 The Protestant Theological Institute of Cluj-Napoca (PTI) is a university training Reformed, Lutheran and Unitarian ministers for those three churches in Romania. The Institute is an independent entity, accredited by the Romanian Ministry of Education (date of accreditation: 31st of August, 2009).
The Protestant Theological Institute wishes to set theology into the valuable service of the church communities through spreading the Gospel within a multicultural and multiconfessional society. This mission has to be carried out in an open irenic fashion while implementing high academic standards. The PTI intends to create a strong theological dialogue with other academic settings that are faithful to the Christian message, revelation and tradition.
Studying at the Institute is free, students pay no tuition fees. The financial background for the functioning of the institution was traditionally provided by the congregations of the three churches named above. From 2010, the Institute is listed by the Hungarian government as one of the institutions of national importance and accorded normative financial support. The Institute also receives partial support from the Romanian Ministry of Cults.
Application for a study at the Protestant Theological Institute is possible after a successful application exam. The number of new students is determined by the governing commitees of the churches. About 25 new MA students graduate each year.