Associate professors at the Department of Church History
The Protestant Theological Institute of Cluj-Napoca welcomes applications for the position of Associate Professor beginning September 1, 2012.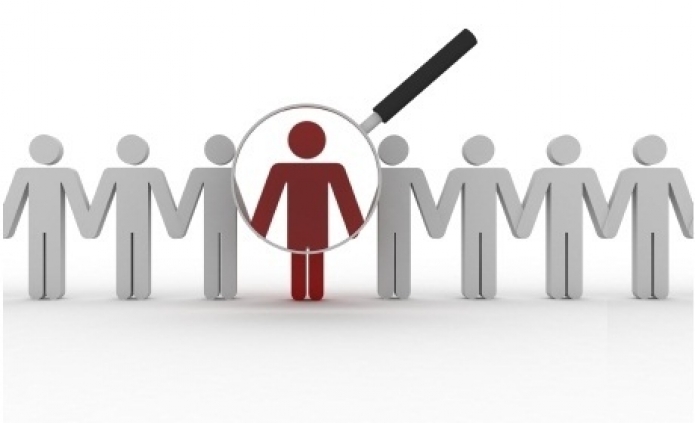 Job Description
Teaching Biblical Hebrew Online from home.
55 minute group lessons.
Part time position.
Job Requirements
2-3 academic years studying Biblical Hebrew.
BA in the following fields: Semitic Linguistics, Hebrew Language or Bible studies.
Background in Jewish studies.
Native Portuguese or Spanish speaker or at a teaching level.
Good English/Hebrew communication skills.
MA in Bible studies - an advantage.
Experience in Hebrew teaching - an advantage.
Aramaic – an advantage.